Essence Emporium: About Disenchanter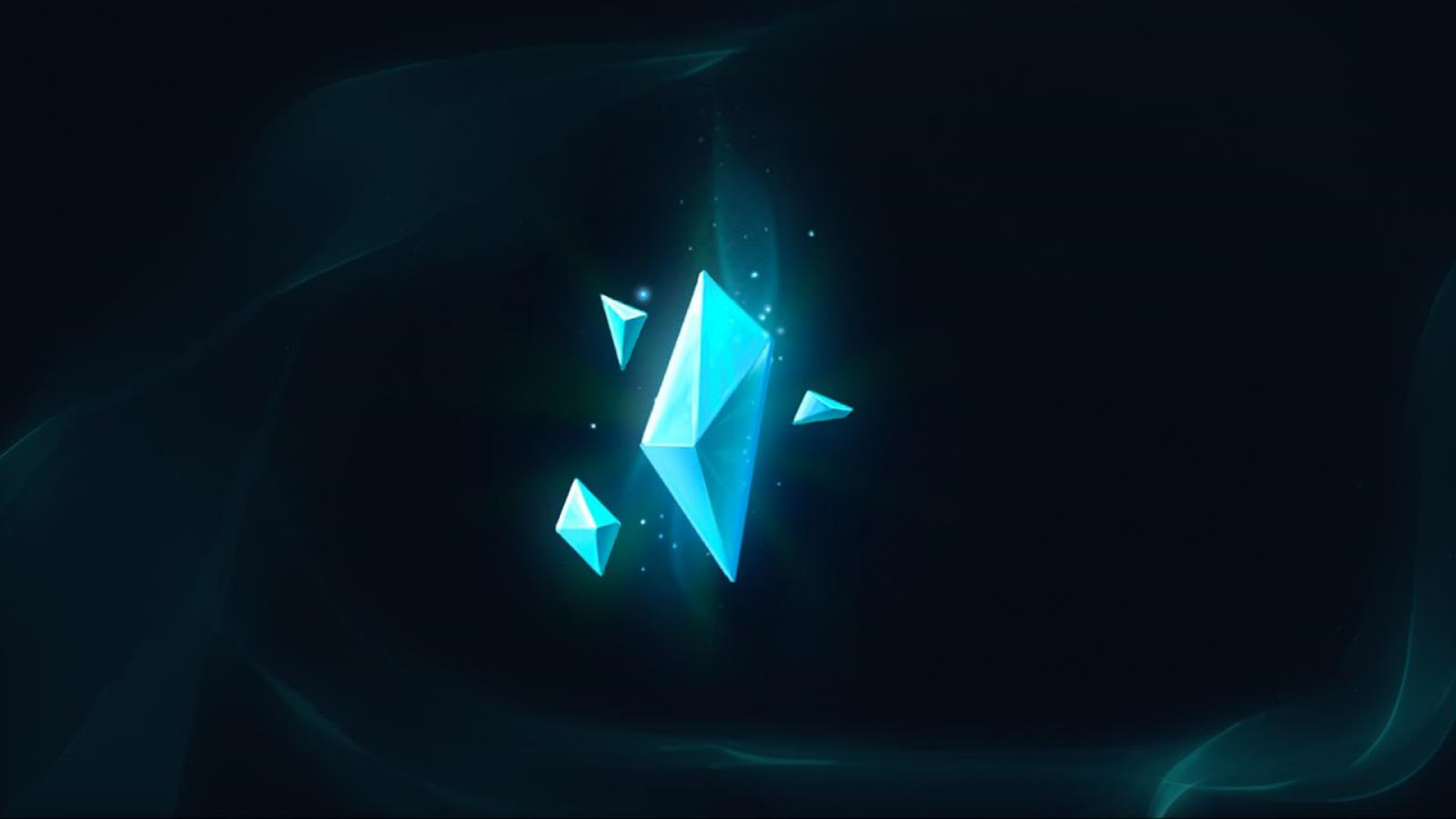 2023's Essence Emporium is approaching as Patch 13.17 on August 30th draws closer. Once again, you are reminded of the tedious task of having to crunch through hundreds of champion shards just for a chroma you will use once in an ARAM some time next year.
Fear not, as I have developed Disenchanter to alleviate this recurring suffering at least a little. You can use it on your Windows PC to batch-disenchant any loot via an easy to use command line interface:
It will open chests, combine key fragments, disenchant duplicate cosmetics and – most importantly – allow you to disenchant your champion shards by various rules. For example, you can choose to keep shards for champions you don't own yet or for champions you haven't brought up to Mastery Level 7 yet.
As it's using the same operations you would use through the League Client and all the tool does is save you the time of repeatedly clicking through the options, it will not get your account banned.
At the point of writing this article, over 40 Million Blue Essence have been salvaged, saving over 70 hours of manually clicking through the disenchant options.
Check out the open source code and installation instructions here:
Disenchanter's Future
Riot's announcement of the upcoming emporium also mentioned that Riot is planning to provide an internal solution to for mass loot handling.
As it will likely not cover the same range of functionality as Disenchanter does, Riot's implementation will be used to create guidelines for the creation of a new version with a proper GUI (and without warnings 👀) to keep your Essence Emporium experience as clean as possible.
If you're interested in this upcoming redevelopment, please support the project: